Since 1994, Chartered Brokers Group has built a solid reputation as a leading and innovative insurance broking house. Powered by our strong collaboration with international and local partners and years of experience working with clients across various industries, we consistently deliver best in class insurance solutions for both individuals and corporates.
Unlike traditional insurance agents, we are entirely independent and conversant with the entire range of products available on the insurance market both locally and internationally. From individuals looking to insure their home or business' wanting to cover their assets abroad, we can advise on and craft a tailor-made insurance solution for every need. Our symbiotic relationship with major insurance companies, and our years of cross-sectoral experience, guarantee that you always have access to the best broking expertise available.




Our Mission
We provide reliable insurance solutions for the security and well-being of our customers.
Our Vision
To be recognised as the most trustworthy and innovative insurance broker in the markets in which we operate.
Our Values
Our values power our company forward, and guarantee a world class service for our clients
Professionalism: To deliver service that is second to none and advice that gives you a competitive advantage, or the peace of mind of knowing you are protected no matter what.
Integrity: To stick to our independent status, put your interests first and work in complete transparency towards our partners and clients.
Teamwork: To recognise and value every member of our team as an essential part of Chartered Brokers Group.
Innovation: To always stay abreast of market trends and technology to provide the best advice and service to our clients.
Message from our Chairman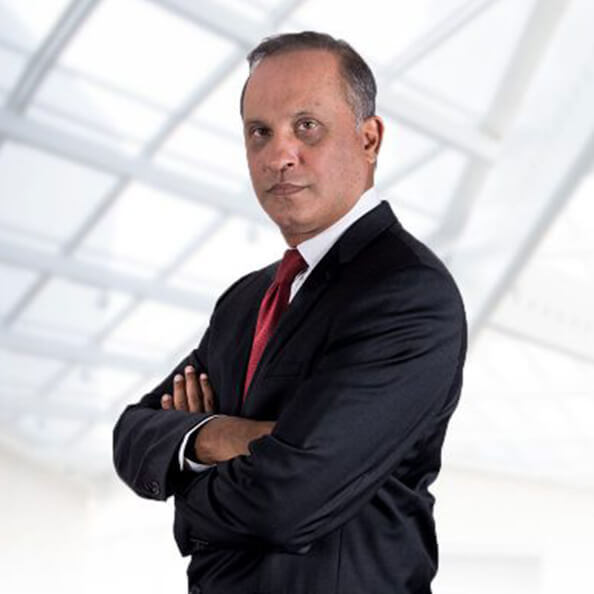 Kirk is the chairman of the Chartered Brokers Group. Focused and dedicated, he brings over 30 years of experience in the Insurance sector. Kirk is a Chartered Insurance Practitioner and an Associate of the Chartered Insurance institute (UK).
View more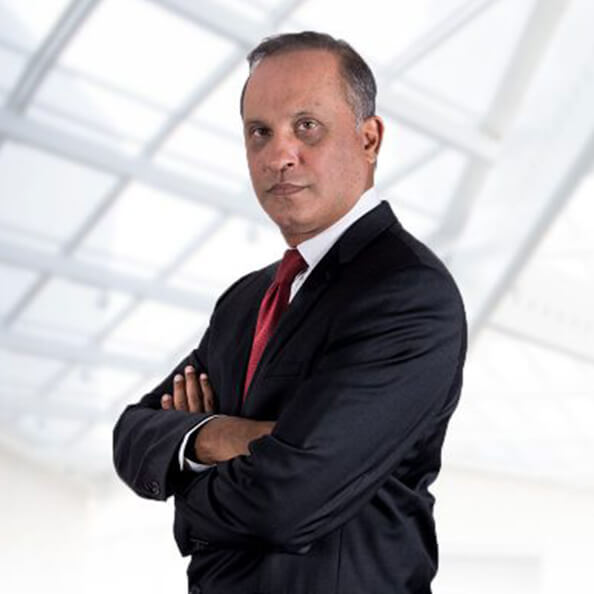 "Since 1994, we've been helping Mauritian families and companies protect their future and investments.

As one of the first insurance brokers in Mauritius, we've developed strong partnerships with local and international insurers to guarantee that you always have the best insurance solutions available when you need them the most.

We specialise in crafting tailor-made insurance policies for our clients, which guarantees the cheapest premium and covers every potential risk they may face.

Our years of experience, and our commitment to staying up to date with market trends, means that we'll always have the right solution for you, no matter your industry or circumstances. Our dedication to excellence and innovation has led us to be the only Mauritian broker of the Allied Africa Broker Network and the only broker with expertise in retail, business, and financial insurance in Mauritius.

Our pledge to you is that we will always deliver on our promises and put your needs first on the negotiating table. If you're looking for a partner to grow your business or protect your future, you have found one in us."

Sincerely,
Kirk Varaden
Chairman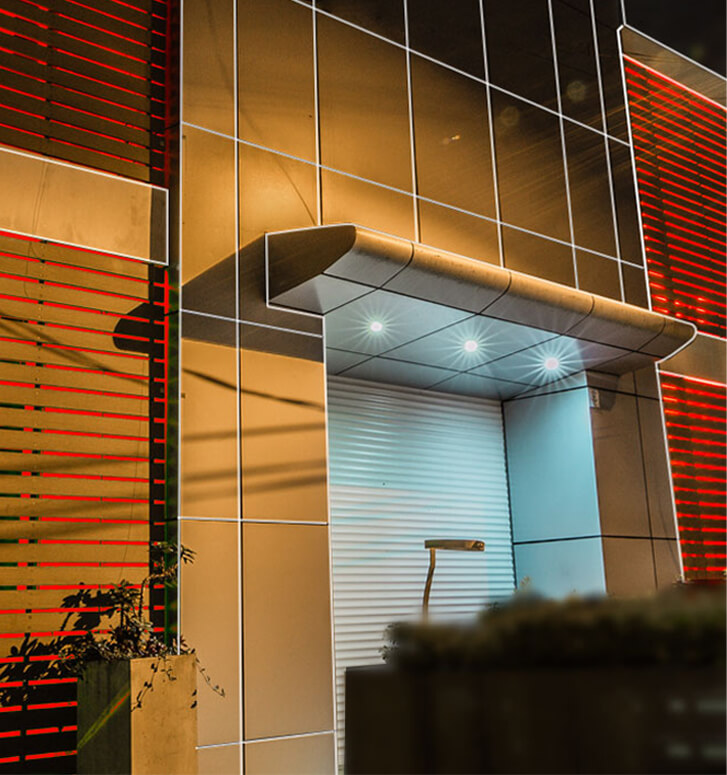 CHARTERED BROKERS LIMITED
MEDIBROKER LIMITED
Chartered Brokers Ltd. was established in 1994 as one of the first Insurance broker in Mauritius. Since its creation, Chartered Brokers Ltd has provided its professional insurance broking and consultancy services to a wide spectrum of clients of different size in different sectors. This exposure has given us the necessary expertise and flexibility to handle every type of insurance. Chartered Brokers Ltd specialises in short term insurance including Motor Insurances, Property & Engineering Insurances, Liability Insurances, Marine & Transportation Insurances and Financial Insurances.

Since 1994, we've pioneered a unique approach to manage your risks, we begin by taking time to know all our clients and understand their exact requirements. When you are dealing with Chartered Brokers, you're dealing with a trusted partner that has your best interest at heart.
Medibroker is the only specialist broker in Mauritius and helps individuals and companies find the right medical insurance solution for them. Created in 2002, Medibroker has grown to offer a comprehensive set of medical solutions spanning from advice to negotiations and even the day-to-day administration of schemes. As the island's sole medical insurance specialist, Medibroker is a point of contact for many HR managers and individuals across the island.
view all services
You are in safe hands
Our team of experts will search, compare and ADVISE you on the insurance plan that best fits your needs and budget.
contact us